Welcome to
Fiber ProTector®
of Northern Illinois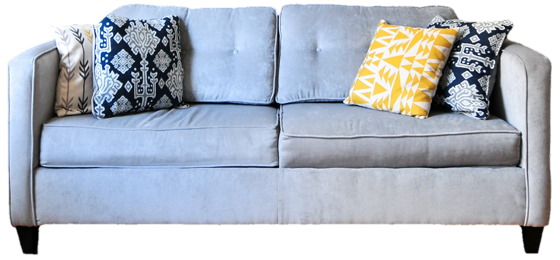 Fiber ProTector®
World Leader in Protection
Fiber ProTector® can be used to protect all textiles even the finest natural ones. Fiber ProTector® does not affect natural properties such as breathability or surface texture and it does not affect other fabric treatments such as fire proofing or anti-static treatment.
Added benefits from treatment are the significant reduction of sun fading, static build-up and reduced dust in an indoor environment due to the improved efficiency of daily vacuuming.
Call us today at (815) 893-8155.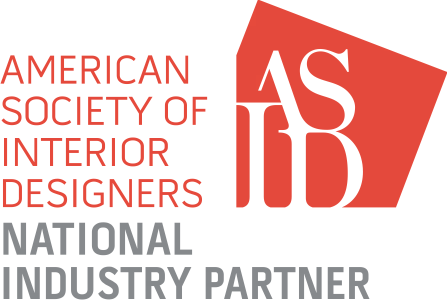 Copyright © 2022
All rights Reserved
Fiber Protector® of Northern Illinois
108 South Sheridan Road
Lakemoor IL 60051
(815) 893-8155